For 39 years Lowell has offered the finest quality custom home-building and design.
Our structures are a testament to individuality. Careful evaluations of individual requests, attention to site and architecture and a range of globally-sourced materials are used to develop and build every Lowell home. Your lifestyle and desires – from a whimsical hidden room to the classic wrap-around front porch – will shape your personal retreat. Imaginative, classic or contemporary, there is no vision of your home Lowell won't bring to life.
Our Team
The dedicated professionals at Lowell Management include a full time AIA architect, project management staff and office support who bring unmatched value to the Design/Build experience. "We love our homes," says President Scott Lowell, "We build each one as if it's our own."
Awards
Over thirty years of uncompromised standards factor into the recognition Lowell receives for their award winning homes.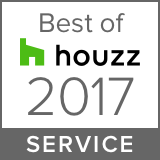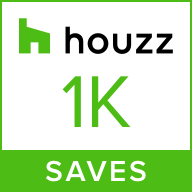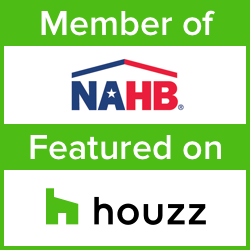 "Architecture, of all the arts, is the one which acts the most slowly, but the most surely, on the soul."
- Ernest Dimnet
LOWELL MANAGEMENT SERVICES, INC. - 401 GENEVA NATIONAL AVENUE SO. - LAKE GENEVA, WISCONSIN 53147 - 262.245.9030